The hotel surroundings
Hikes, romantic escapes, family walks...
---
Our hotel is located near the Rhône river. A few miutes away by car, you'll find Condrieu and its great AOC vines (French protected label) stretching over 3 "départements." Going south, you will cross the small and very old Château-Grillet vines, and find yourself rapidly on the bigger and well appreciated vines of Saint-Joseph. Awarded by countless medals, this AOC vine field, stretching under the considerable Tournon Castle is a must see in the region.
On the other side of the Rhône river, You'll find the red vines of Crozes-Hermitage in the Drôme region, stretching down to where the Rhône and Isère river join.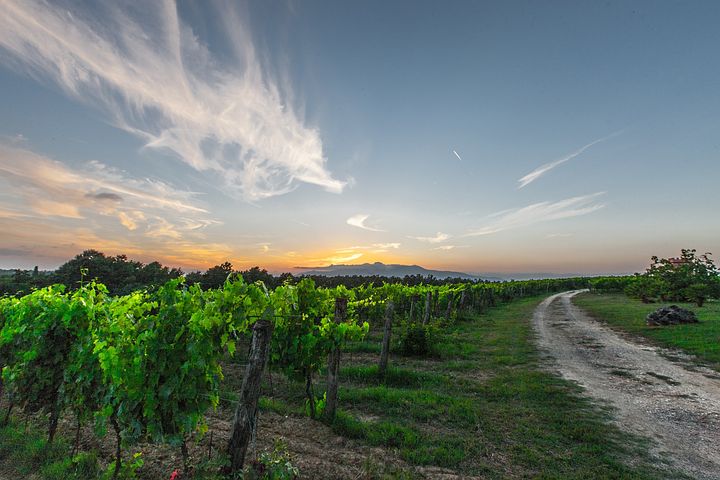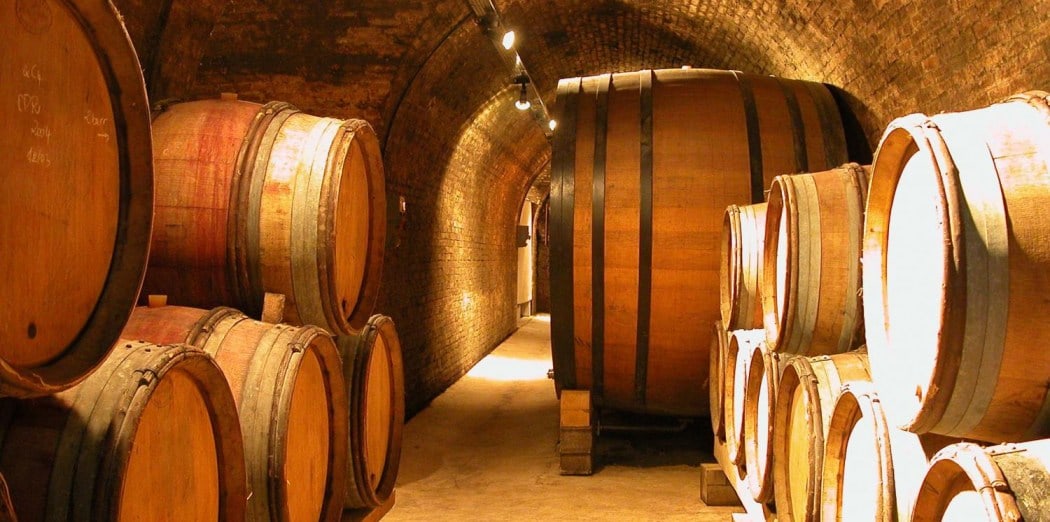 Alcohol is dangerous for your health
Please drink responsibly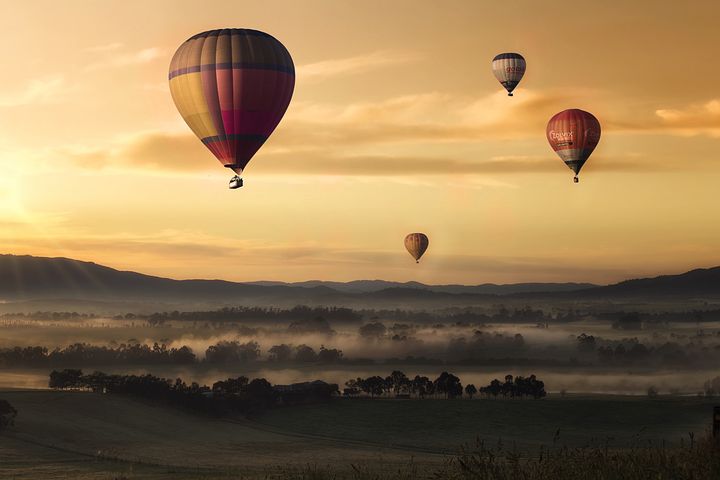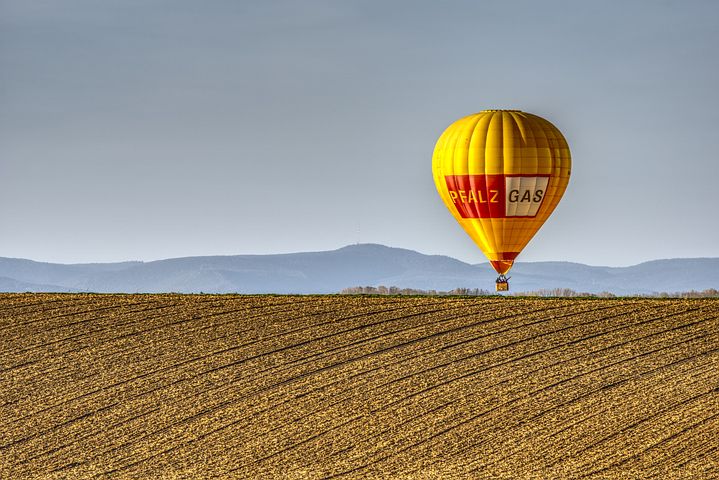 Take a ride in a hot balloon!
---
Northern Ardèche is particularly known for having seen the Montgolfier brothers, who invented the famous hot balloons during the 18th century. You'll encounter many of them if you go hiking or biking in this beautiful region. Many hot balloon trips are regularly organized.  The trips usually last at least an hour and the air is colder up there, so make sure to bring some warm clothes, even during the summer!
---
If you are on your way to Lyon for a professional or personal meeting, note that we're exactly one hour away from the city of lights!
Boat trips on the river from the "Quai des Céléstins", guided visits, international events like the "festival of lights" during the winter, there's quite a lot to do in Lyon!